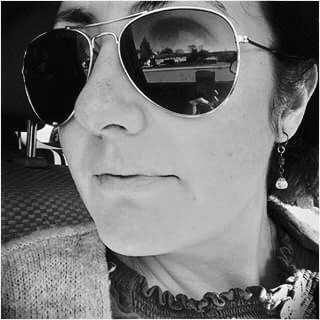 I WAS BORN AND RAISED IN BRAZIL UNTIL THE AGE OF 10 WHEN MY FAMILY RELOCATED JUST OUTSIDE OF NEW YORK CITY. IT WASN'T LONG AFTER MY ARRIVAL IN THIS COUNTRY THAT I BEGAN TO WRITE AND I HAVEN'T PUT MY PEN DOWN SINCE.
I FIND INSPIRATION FOR MY CHARACTERS ARE ALL AROUND ME. IN ART, BOOKS, MOVIES AND OF COURSE MUSIC. I ACTUALLY HAVE SPECIFIC PLAYLISTS FOR EACH OF THE STORIES THAT I WRITE AND I TRY TO INCORPORATE THESE SONGS INTO MY BOOKS AS MUCH AS I CAN. "TERRIBLE LOVE" BY THE NATIONAL ACTUALLY MADE A CAMEO IN THE GOLD FEATHER.
CHECK OUT MY WEBSITE FOR THINGS THAT INSPIRE ME AND PLEASE SIGN UP FOR UPDATES!
I HOPE TO HEAR FROM YOU SOON